Strategic raw materials
We are supplying strategic raw materials and steel slabs to steel mills in CEE countries.
Flat rolled steel products
We are offering a full range of value-added products to meet our customers needs.
Consulting services
We are providing consulting and technical services to our customers in cooperation with our business partners.
Steel sheets for laser cutting
We are supplying of steel sheets with flatness guarantee and with no internal stress for laser cutting.
Steel service centres
We are offering slitting and cutting of steel coils to final products based on our customers most demanding requirements.
Logistics and distribution
We are providing logistics and distribution services based on our customers specific requirements.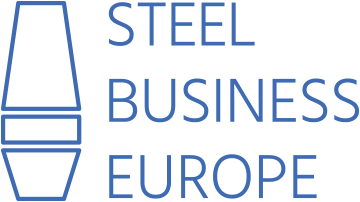 The Company established in accordance with the laws of the European Union, registered in Business register of District Court Košice I, Slovak Republic, section: Po, registry No. 872/V, Company ID No.: 51 658 101